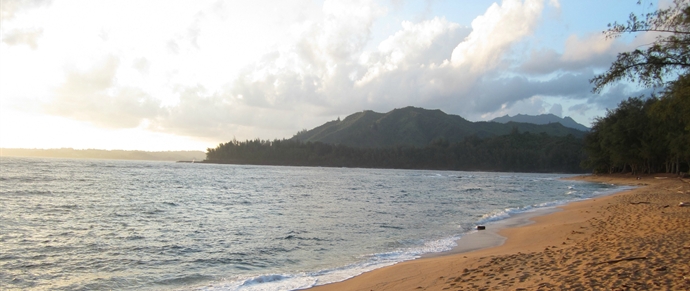 Wainiha Beach Park is known for it's year round lack of swimming. In face Wainiha means "unfriendly waters". This beach has no reef and it's simply too dangerous for most activities. However there is more to do at this beach than swim. Located in Haena, this beach has coconut trees, pineapple and more just steps up the beach. It's also lined with upscale houses and private estates. The sand can be very course in some areas.
Located at the mouth of the Wainiha River, this beach is generally murky and the surf is very hazardous. Nearby Hanalei Colony Resort has a restaurant and coffee shop. Grab a coffee and go for a beach stroll.
Safety
Be careful, swimming is not advised. This beach is open to the ocean, and unprotected. High surf is common along with shore breaks and rip currents. It is not advised for any water activities.
Video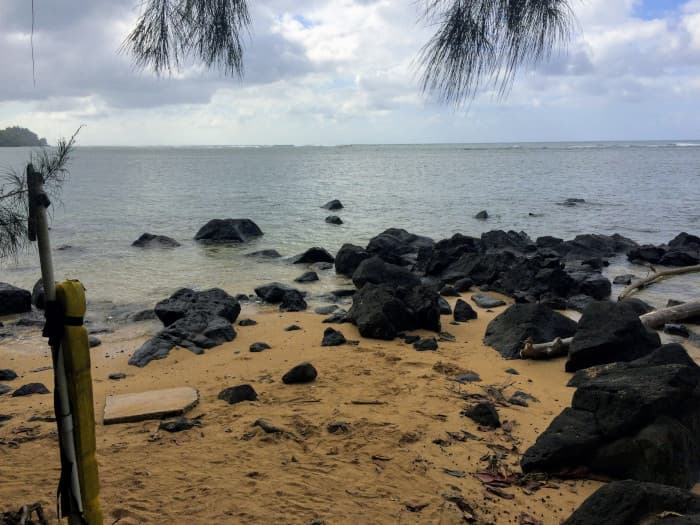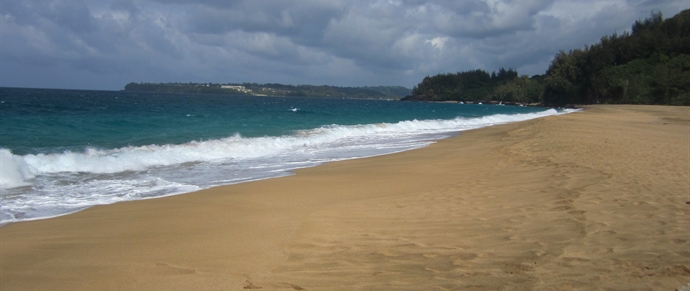 Lumahai Beach (West)
Lumahai Beaches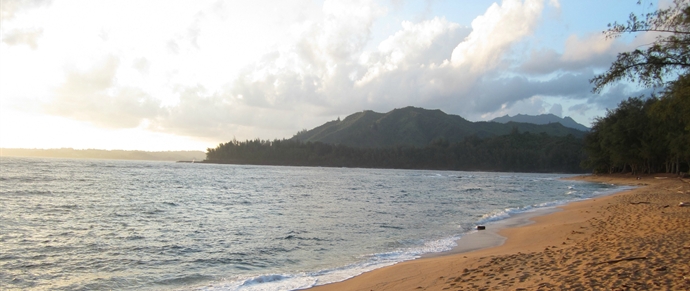 Wainiha Beach Park
North Shore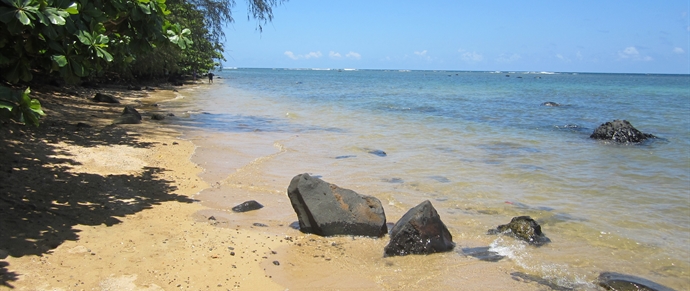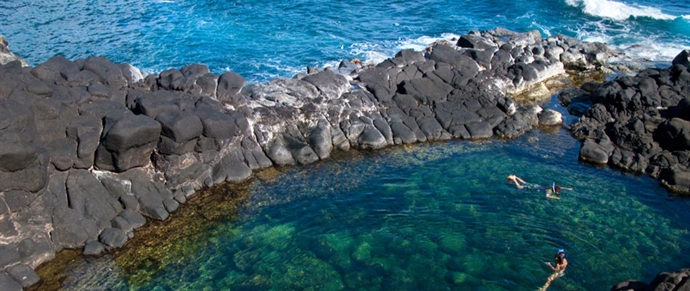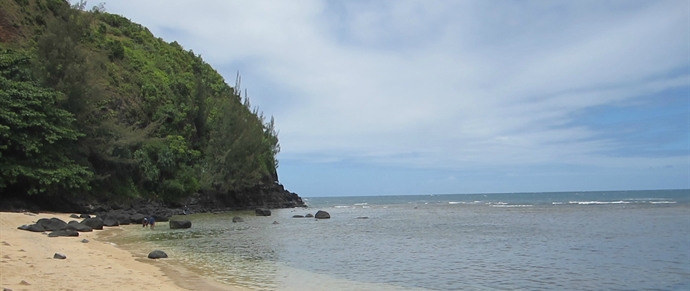 Sea Lodge Beach
North Shore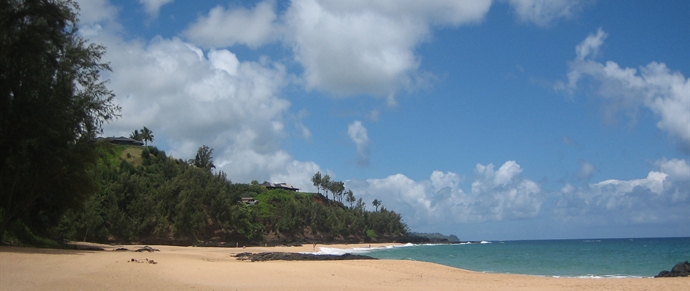 Secret (Kauapea) Beach
North Shore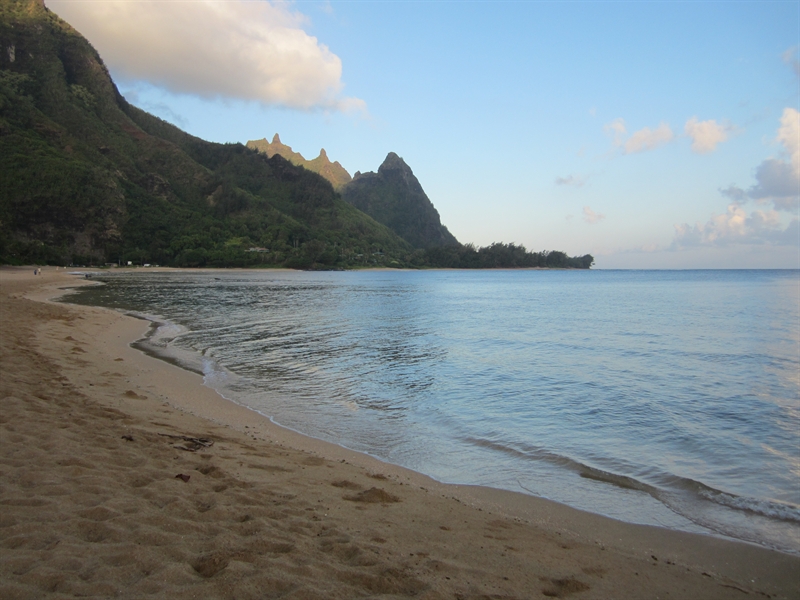 Tunnels Makua Beach
North Shore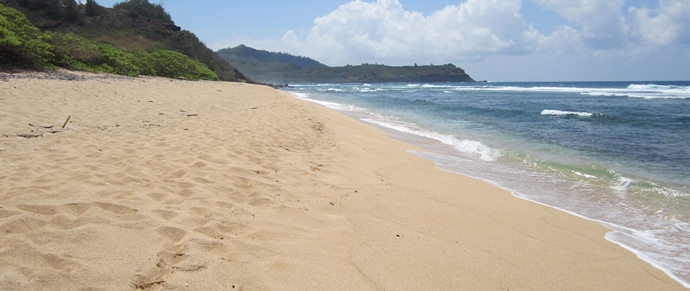 Waiakalua Beaches
North Shore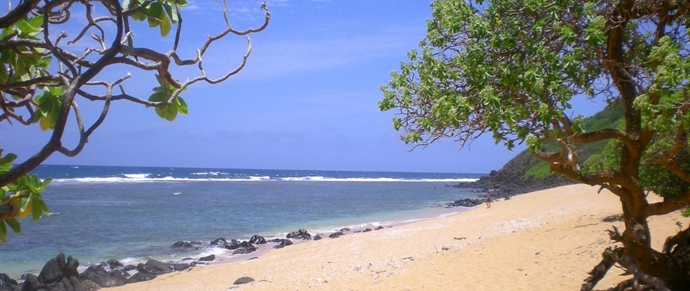 Larsens Beach
North Shore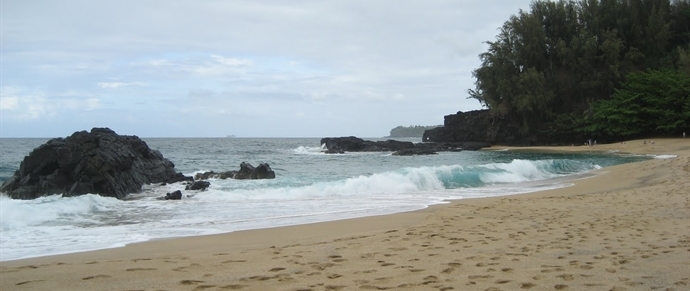 Kahalahala Beach
Lumahai Beaches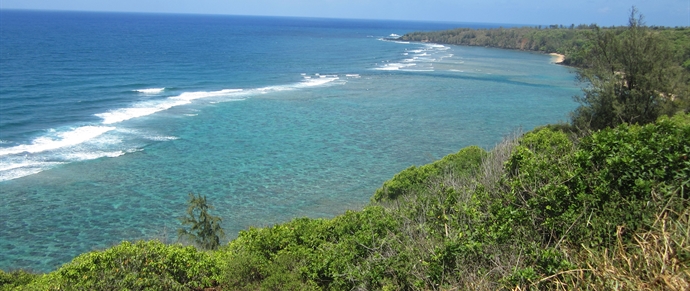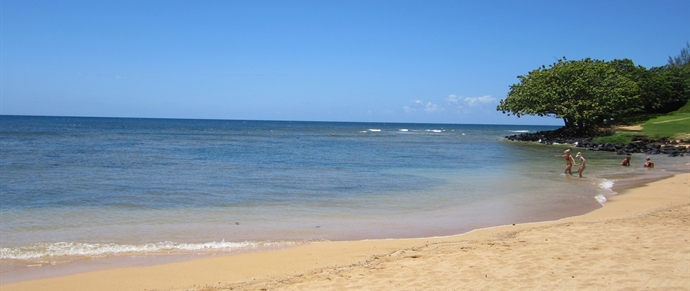 Pu'u Poa Beach
Hanalei Bay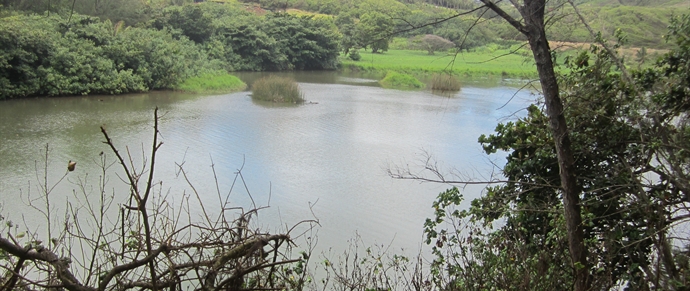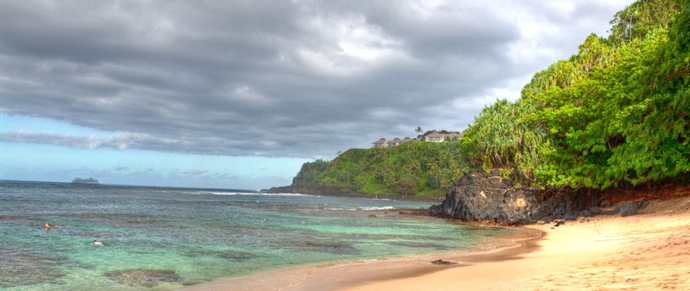 Hideaways Pali Ke Kau Beach
North Shore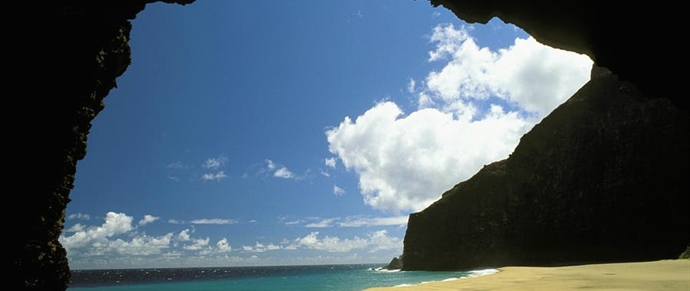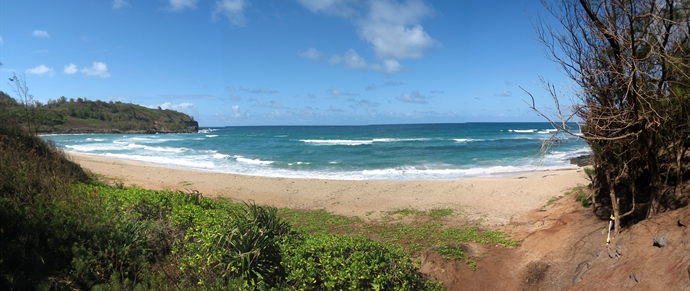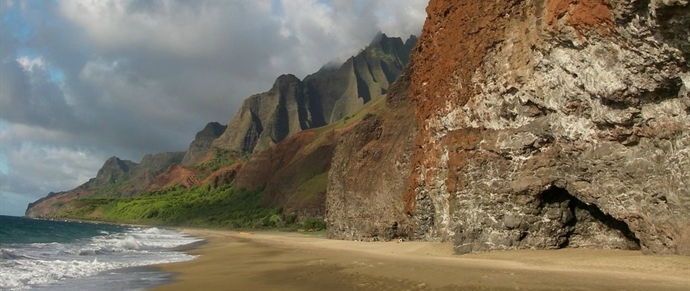 Kalalau Beach
North Shore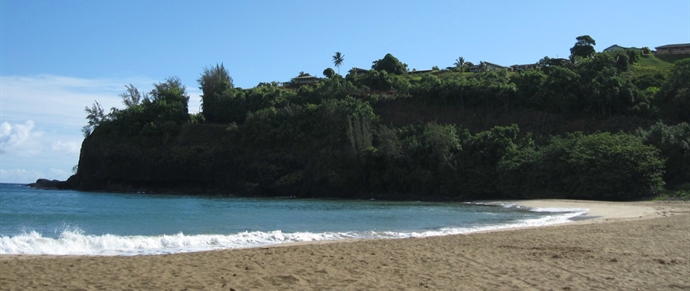 Kalihiwai Beach
North Shore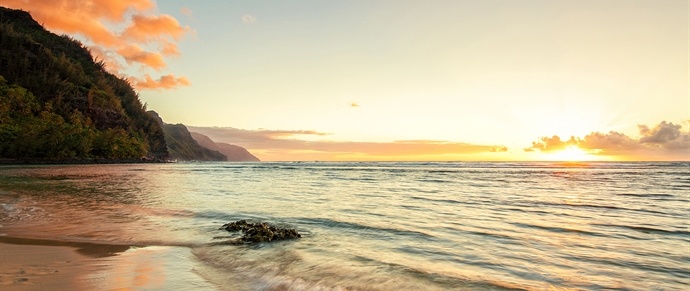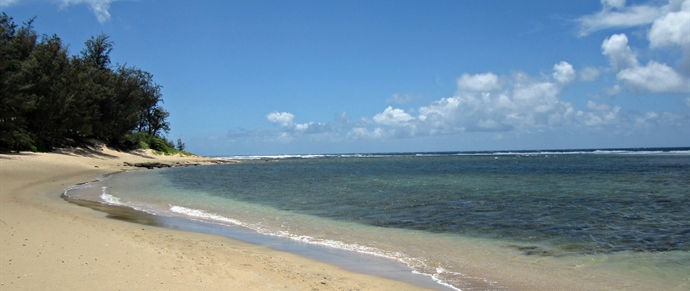 Cannons Beach
North Shore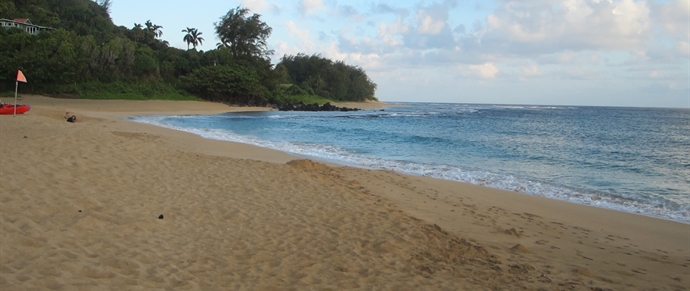 Haena Beach Park
North Shore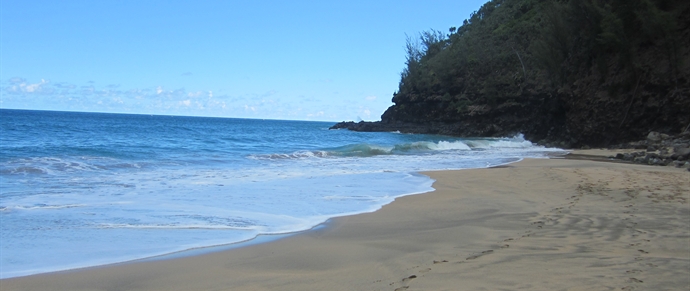 Hanakapiai Beach
North Shore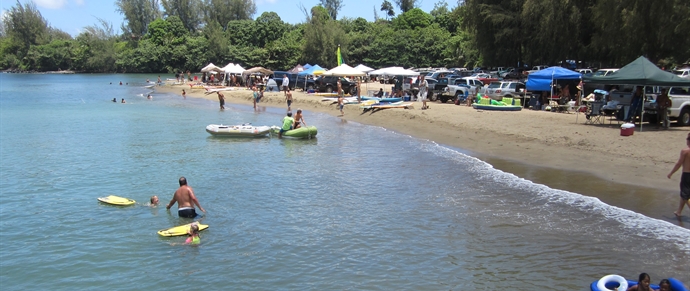 Black Pot Beach Park
Hanalei Bay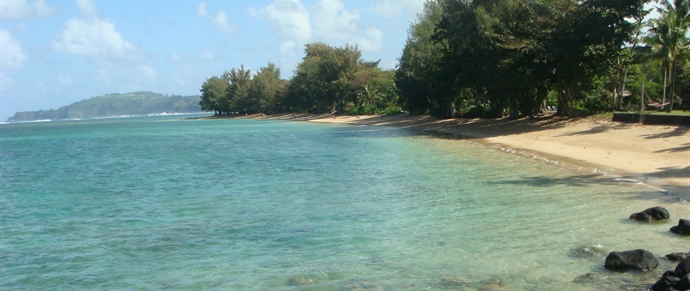 Anini Beach Park
North Shore